Today is a very special day, my dear hay_ewers, for we have passed a very special membership mark. As of this morning we are at 232.
I know that seems an odd number to celebrate, and I won't go into the detail as to why it is a milestone. Suffice to say, that the very birth of this community is rooted in the love of squeeage and the feeling that there is no one right or wrong way to show your fangirl/boy love for our boys, and that this number of membership was a goal long ago, and deals with that very decision to open this comm in the first place.
My splendiforous co-mod
bitchygrrl
and I wanted to build a place where you could squee YOUR way, be it G rated or X, be it Hayden or Ewan, or both (or preferably together;) Where pic spams could live along side slash and news and humor.
Of course we now know that the decision to start the comm was a very good thing because we have meet so many wonderful people through running this place, people we now consider truly good friends:)
But enough mush! because WHY we celebrate isn't half as interesting as HOW we celebrate...
with an UBER HOT PIC SPAM OF 232 PICS, OF COURSE!!!! Each one of you gets your very own Hayden or Ewan, just take your pick!! *hee*
My gift to all of you for the loyalty, the fun, the sharing of the love!!!
Hayden: Wow, an entire comm dedicated to stuff about you and I...cool!
Ewan: Yes it is cool Hayden, now to celebrate why don't we go reenact some of the slash?
Hayden: Yippee!!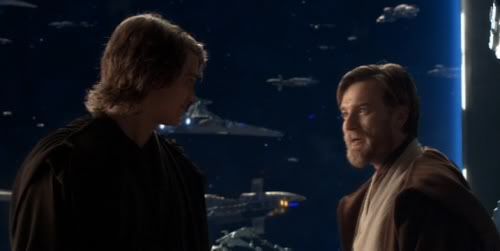 *huggles entire community*
Alex
Anakin
Black and White Hayden
Bullrun (Photos by SITHY...did you hear that I met him??*snerk*)
Clay
Christian
Curt
Decameron
Ethereal Hayden
Ewan as Ewan
Factory Boy
Guys and Dolls
Hayden as Hayden
Jamesy
Joe
Julien
Kilts
Lord Vader
Obi-Wan
OTP
Rainbow Scarf
Sam
Scotty
Stephen
Woody Allen project
and a couple of extra goodies of the boys together!